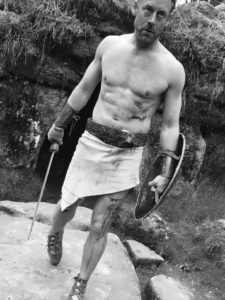 My acting career started young, when I studied Drama in high school, whilst making regular theatre appearances during the holidays and taking days off school to film for TV.
Almost two decades later, after a career in Finance, I decided to leave my job to once again pursue a career in acting. Finally utilising the physicality that twenty years of kick boxing had bought me, I began by taking roles in short action films and music videos.
Later, I utilised my experience as a writer to create roles for myself in two short drama films, which were produced independently.
I was first approached for modelling work by an agency that found my images on a website for actors, then once I realised that I enjoyed it, and that modelling would buy me the time to pursue my writing career, I entered myself into two national modelling contests.
The first – Britain's Manliest Man – was great fun and I was voted in at 3rd place by the British public. And since I was the only Welshman to enter, I can now call myself the manliest man in Wales. Though my friends seem to dispute this title.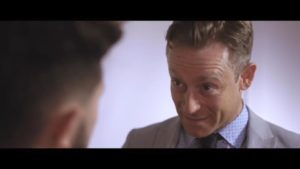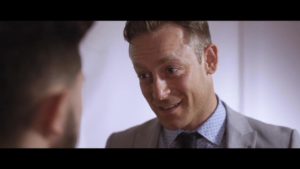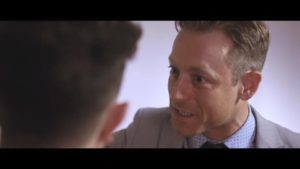 The second – Lorraine's Hotpants – was even more fun, with regular live appearances on ITV. I was lucky enough to win that one and become the face of Hammond & Co underwear in Debenhams, against circa 2000 lads in their twenties… just three months before my 40th birthday!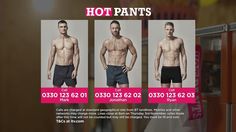 Once again the Welsh public had got behind me in the voting and that Dragon's roar could not be silenced!
As a result of the contest and the media exposure since, I signed contracts with Unsigned Management and Established Models in London, plus more recently, Kult Models in Berlin.
I am now available to undertake acting and modelling work across Europe -please contact Unsigned Management in the first instance.
To see my images, please visit my galleries, blogs (filter to modelling) or visit one of my agent's sites.